GIFT GUIDE
Shop our selecton of gifts
COTTON & MERINO WOOL SOCKS
Knitted in Scotland's best sock factory in Hawick, every pair of socks passes through 12 pairs of hands on its journey from a cone of yarn to the packaged product. The attention to detail while linking the toes takes about 2 years to perfect this skill. Everything is completed under one roof in Hawick, which is synonymous with the textiles industry as the town started out making socks in the 1700s.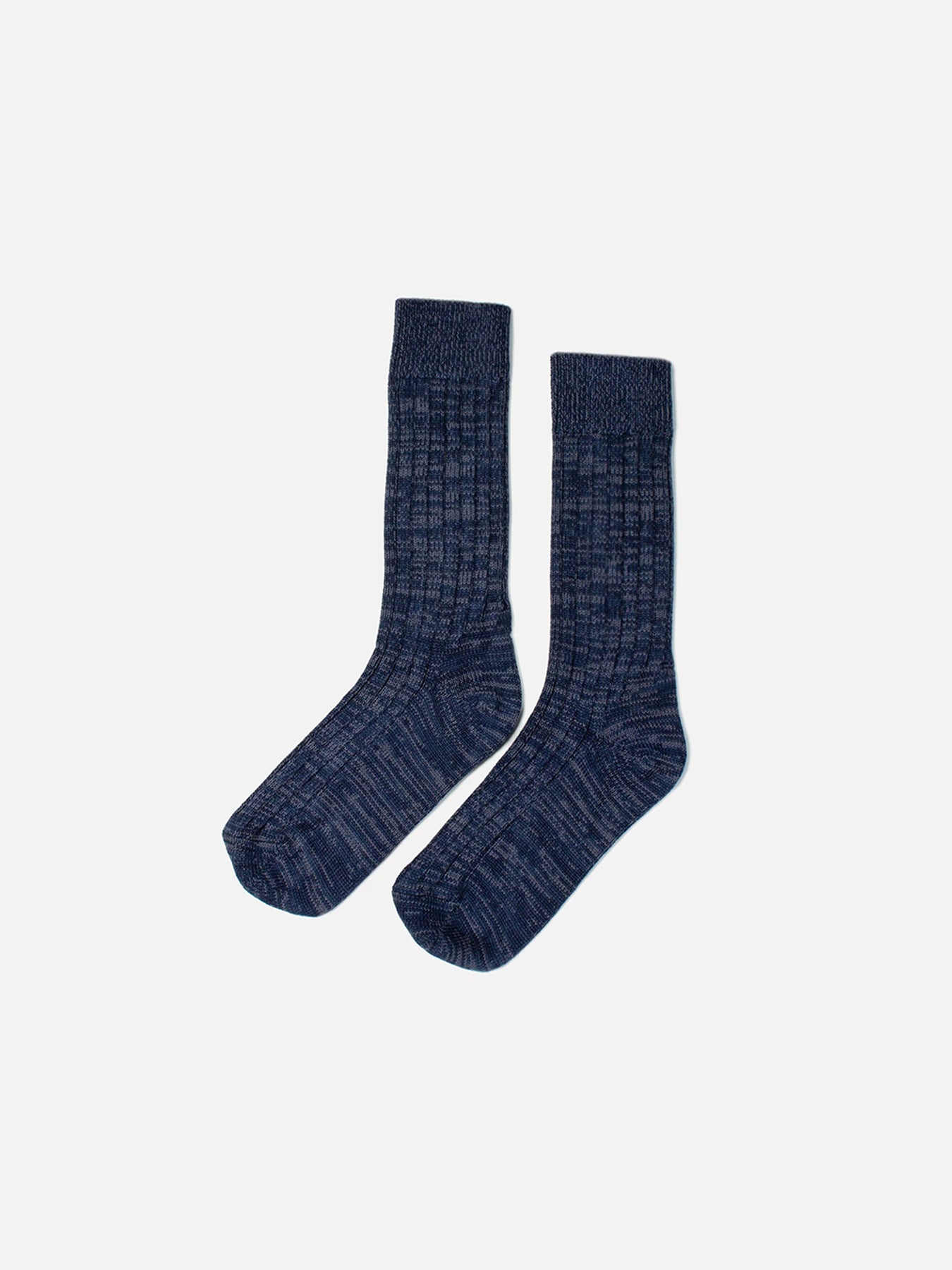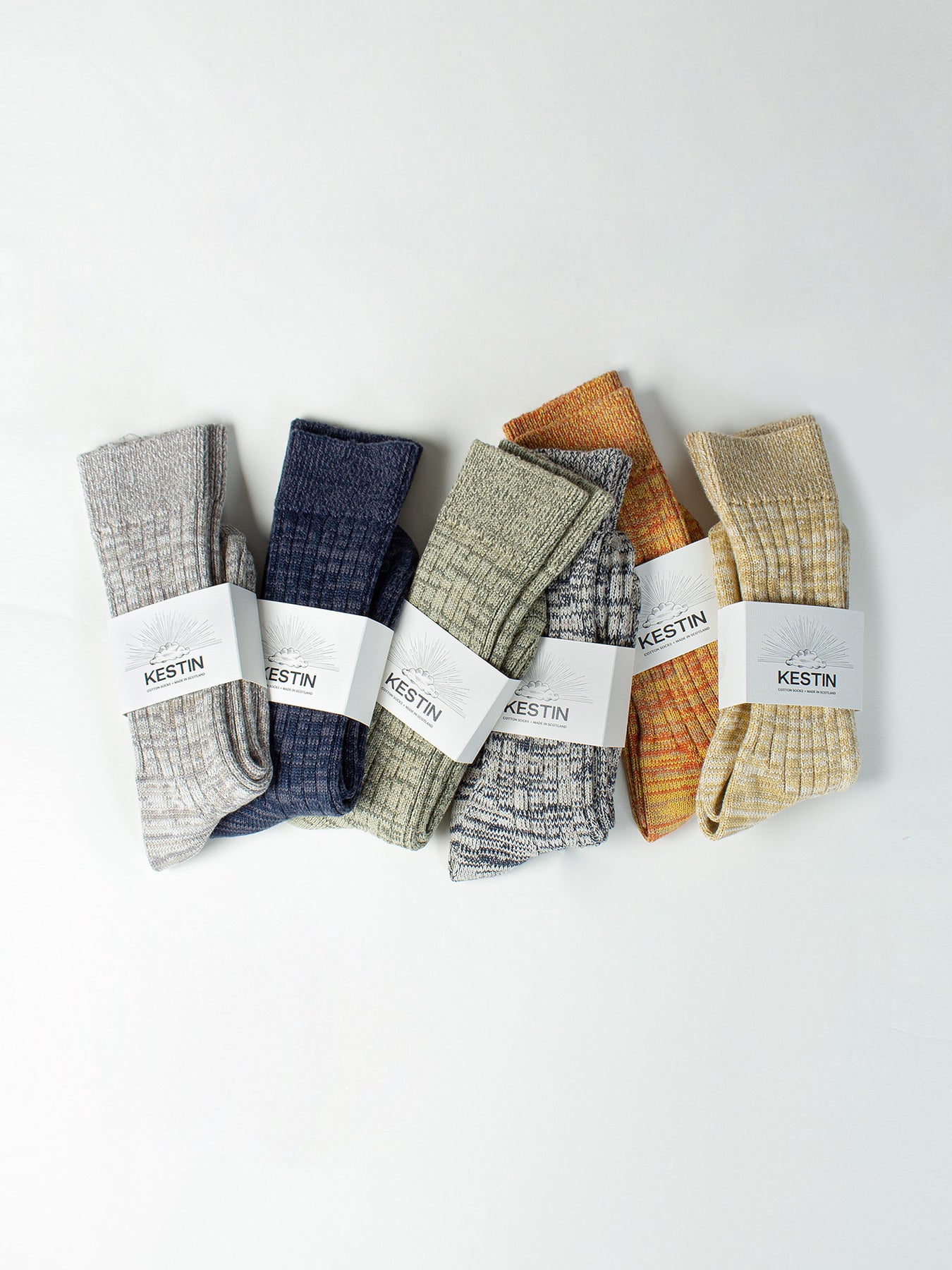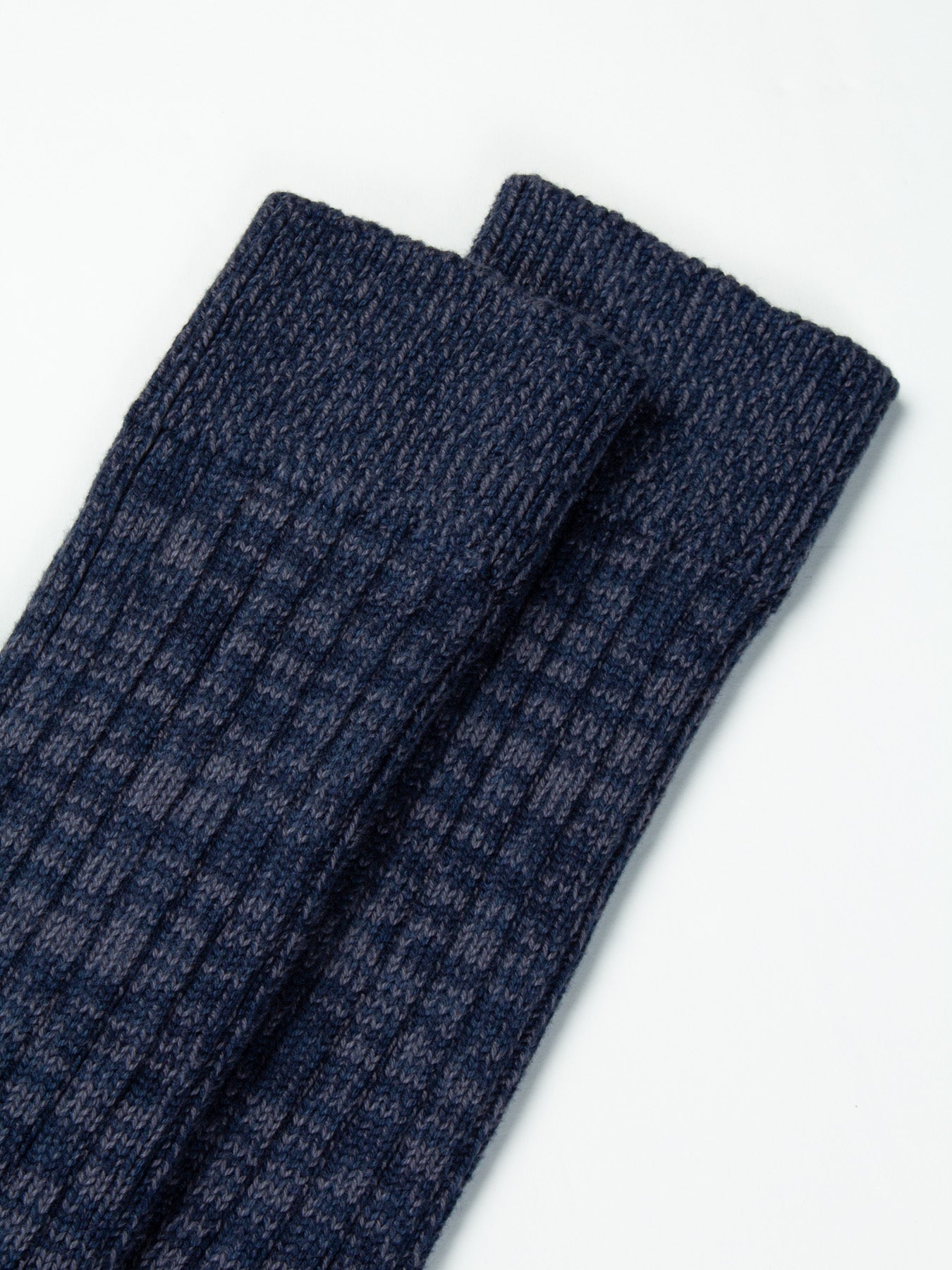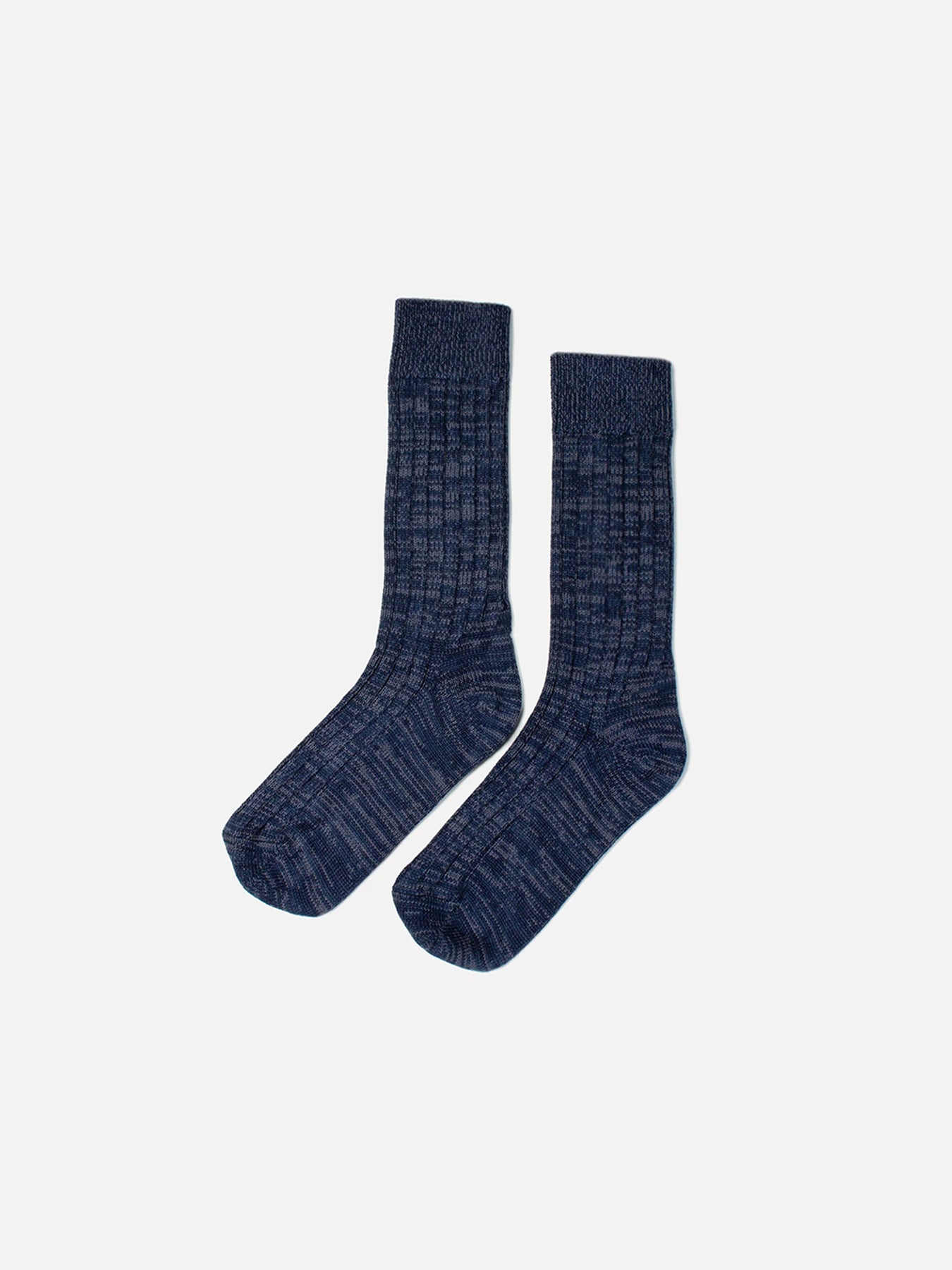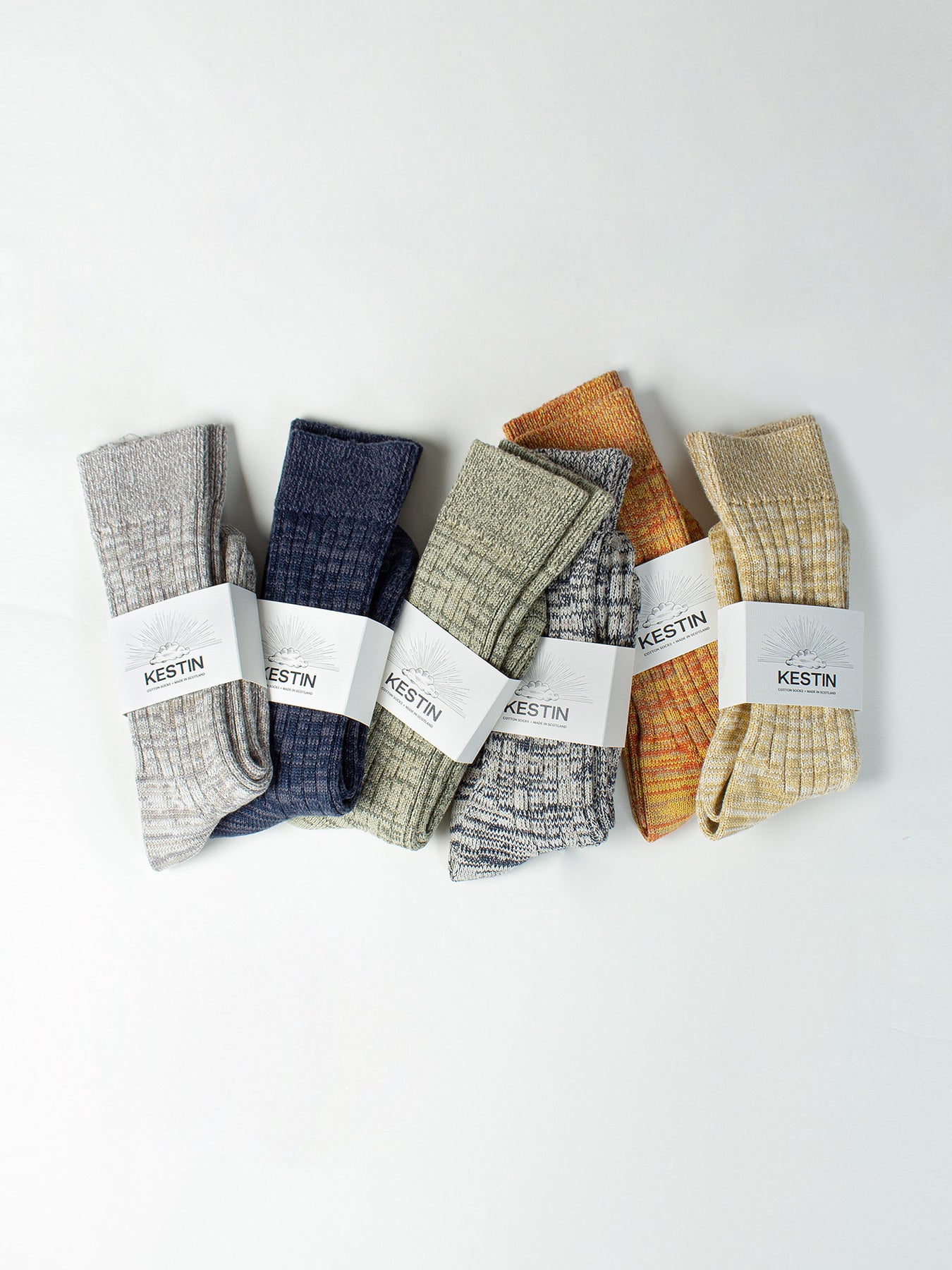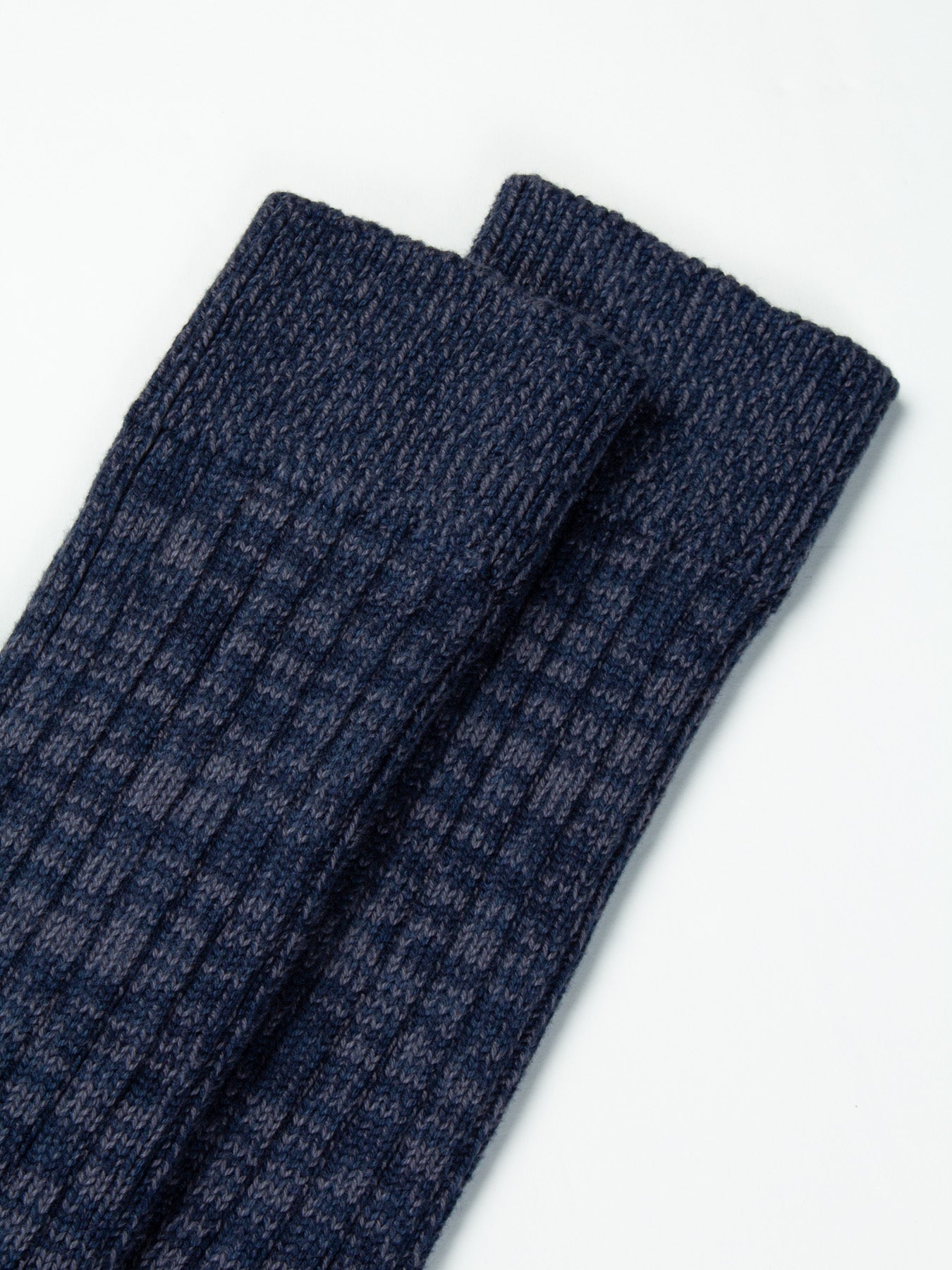 BEANIES & BUCKET HATS
Our British wool, beanies were knitted in Scotland's most renowned hat factory Robert Mackie dating back to 1845, these traditional techniques provide soft, warm, durable hats of true quality designed to last.